How the QR API works with one-time payment
Offer contactless payment to your customers by generating a one-time QR code the user can scan to pay.
1. User wants to pay with Vipps​
The user uses Vipps as the preferred payment method.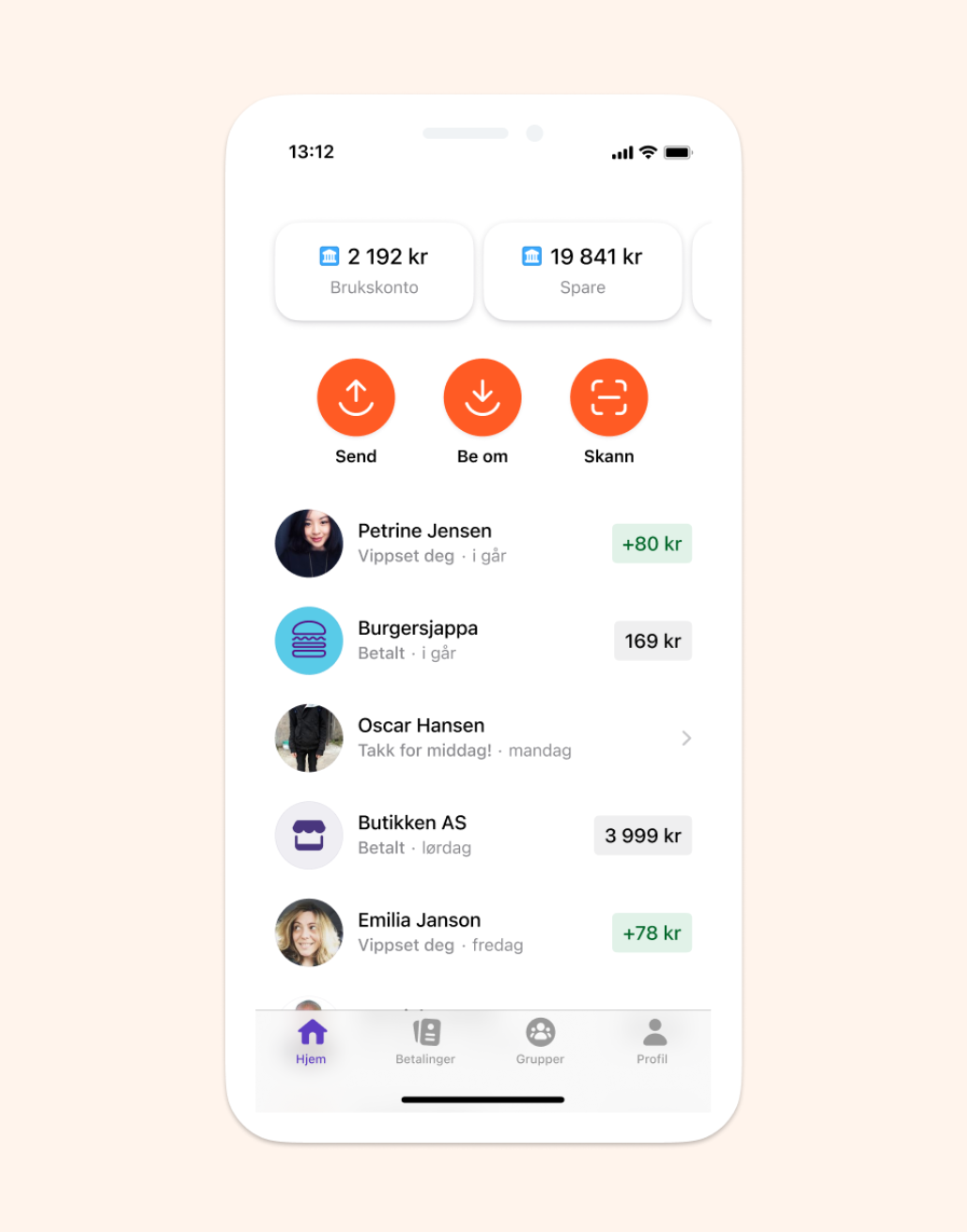 2. The merchant generates a QR code​
The one-time QR code is presented to the user, so they can pay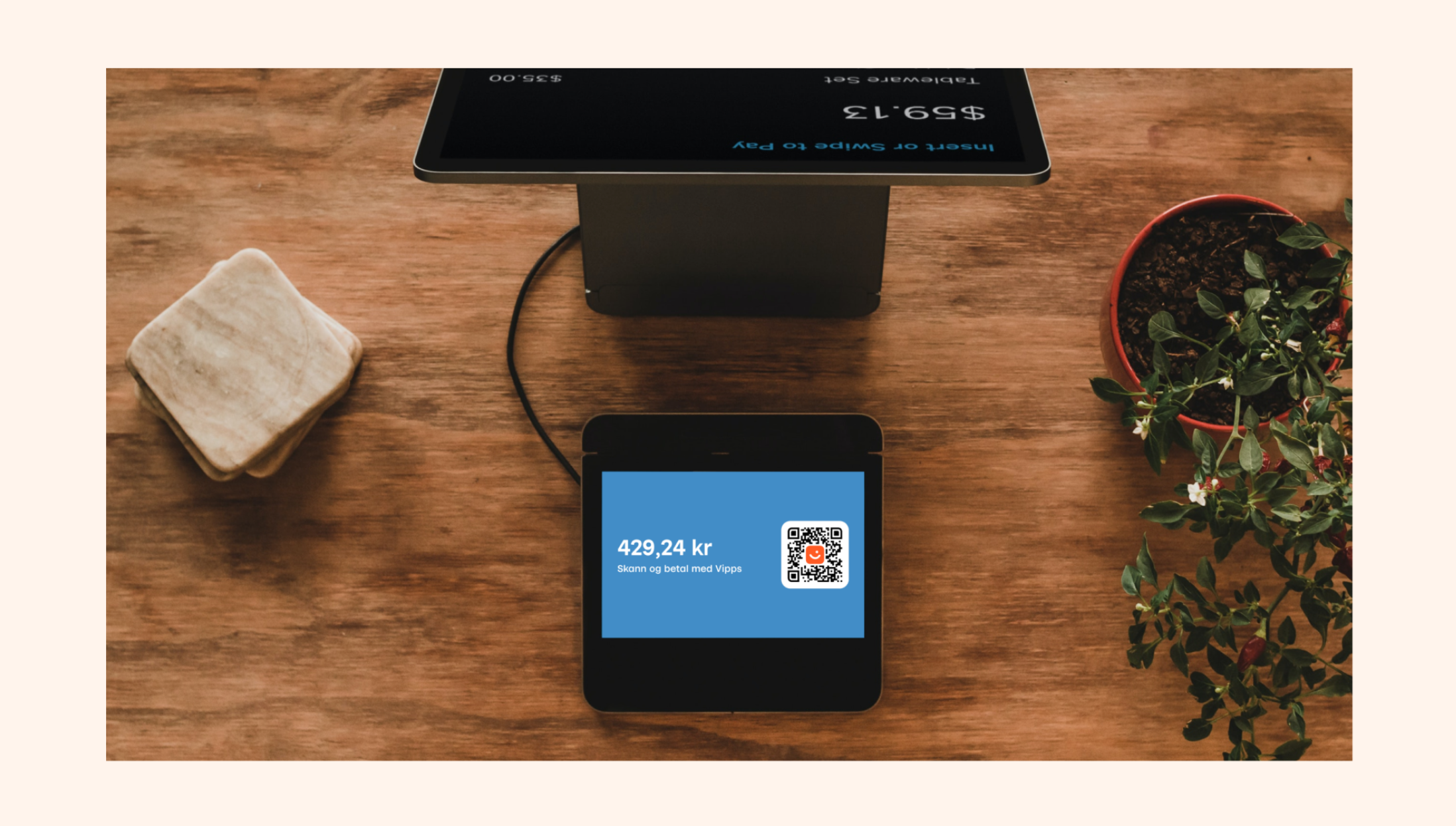 3. The user scans the QR code and the payment appears on the user's phone​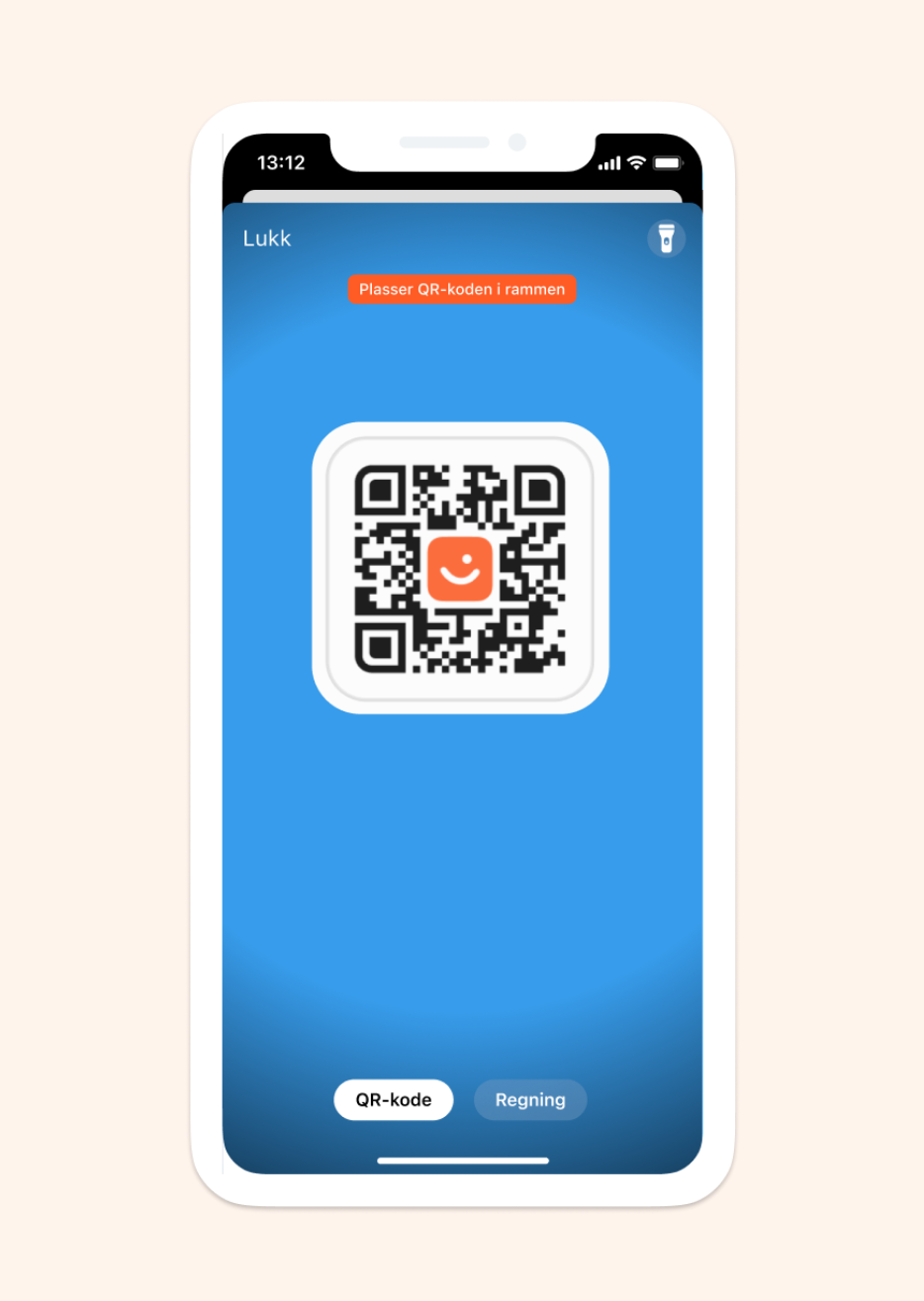 4. The user completes the payment​
With Order Management, the merchant can send a receipt to the customer (as shown in the image below, on the right side).